The McKinney Garden Club Way
Among the special projects the Club has supported over the years include citywide median and parks flower beds, Chestnut Square Gardens, Collin County SPCA Garden, garden benches at McKinney Performing Arts Center, Heard-Craig Arts Center Gardens, HUGS Greenhouse, Open Horizons Greenhouse and our very own Lovejoy Memorial Cloverleaf Flowerbed at Historic Finch Park.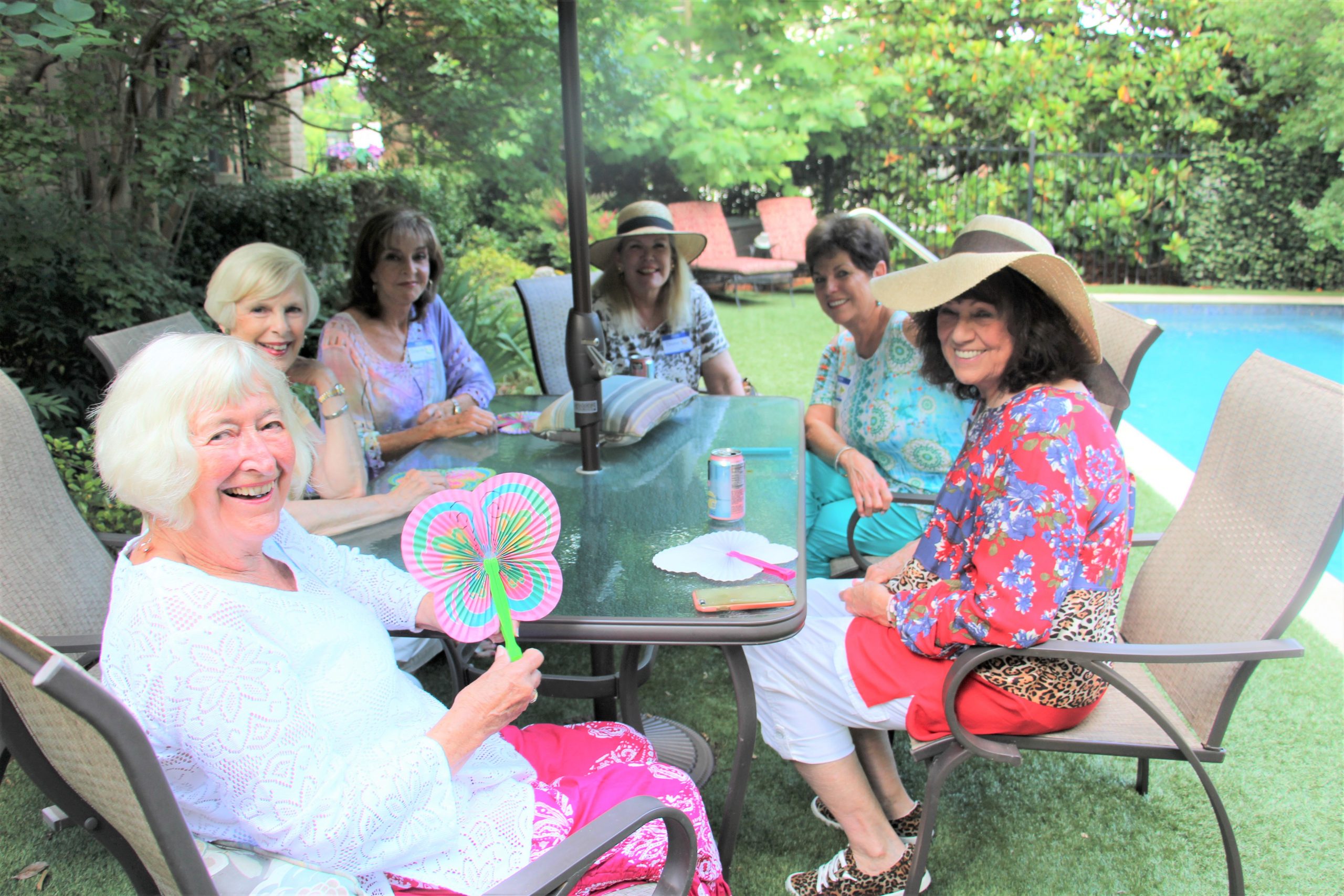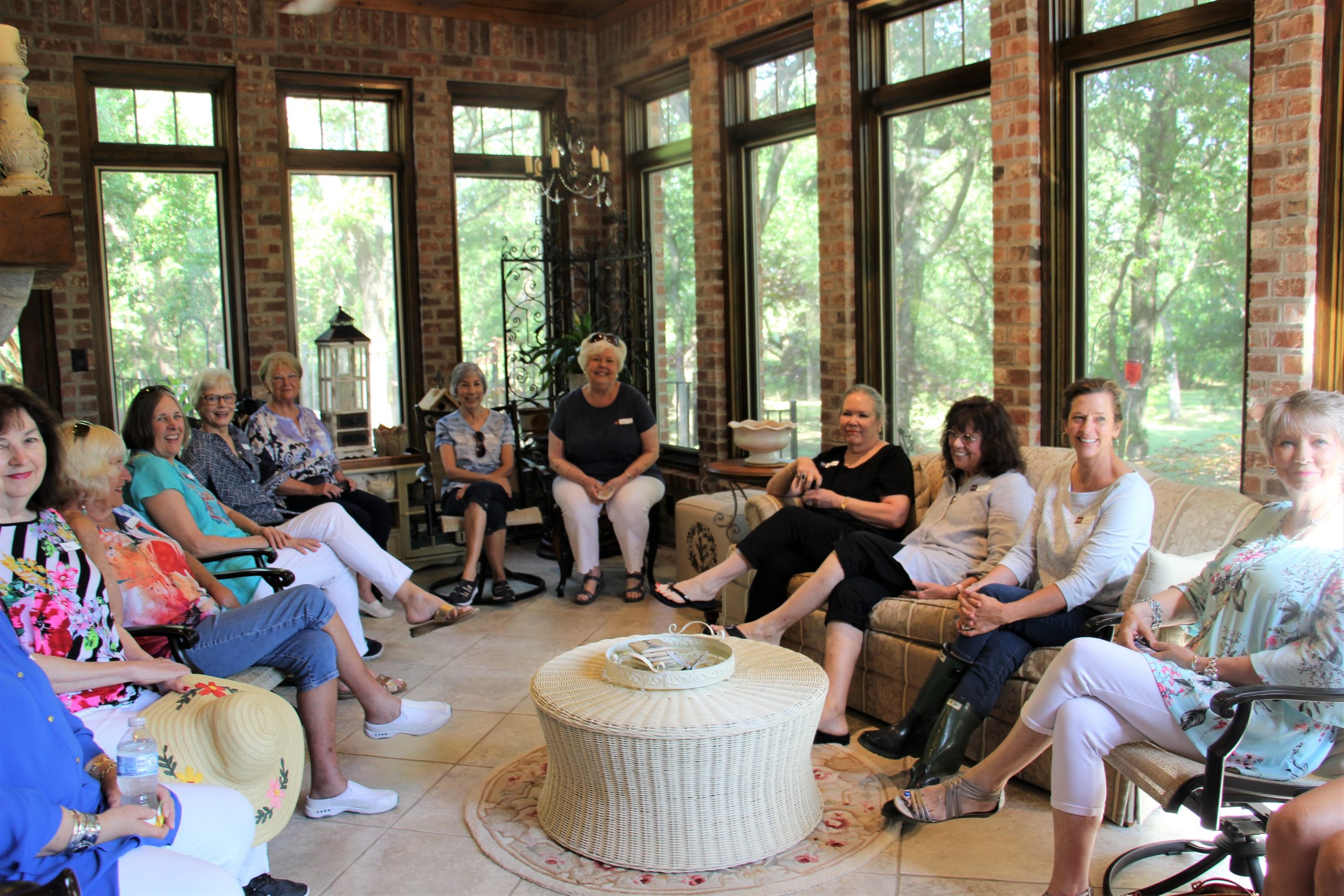 If you are interested in the McKinney Garden Club! We are an active, growing Club! If you have any questions concerning membership, please contact 1st Vice-President Wendy Vura with the email being junkinwen924@hotmail.com.
McKinney Garden Club Core Precepts
The McKinney Garden Club has continuously been committed to promoting an interest in gardens and gardening.
Education
All Things Gardening
Our monthly meetings are centered around a program which educates and promotes all things horticulture, sustainability in gardening, and community beautification.
Beautification
That's what makes us beautful
Community
We love our community
As a club we are committed to engaging together to realize our McKinney Garden Club goals!